Welcome to the Domains at Retail Blog! Here you will find all the latest we are discussing in the Domain and Hosting Industry. One of our primary discussions you will find in the blog is about Domain Names and Web Hosting. Let's take a look at what our blog will discuss, and you can find a complete list of categories on the right.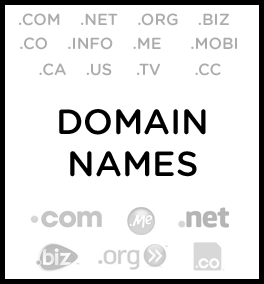 We have categories that talk about them in general, and we also have a more specific area to discuss people who are looking to transfer domains to us. Our blog will announce new TLD offerings we have, as well as any current sales that we have, or upcoming sales.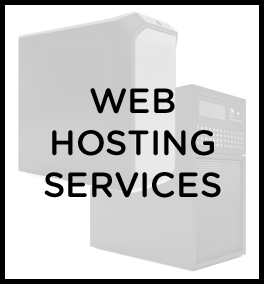 Our web hosting offerings are for the started personal website, or large business sites. We'll discuss what platforms will work on our Shared Hosting, like WordPress, and the options like Magento that will require a more beefier server like a shared VPS, or even the powerhouse server of having your own in a dedicated server.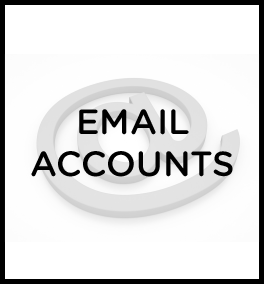 Email makes the world go round nowadays. Should you be just using a public service like gmail or yahoo mail, or do you want your own personalized email with your own domain extension? We offer normal email account with various limits, and a hosted exchange email that saves your emails on a server for easy access. We'll discuss how each has its advantages and what is right for you.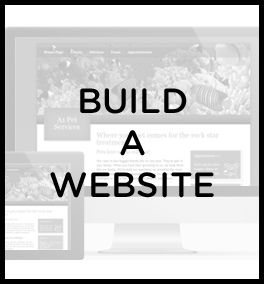 Building your website usually means a call to a local Web Company, and getting a varied amount of quotes with what they will do for you. With our Web Builder options, you can set up your own Web Site or Online Shopping Cart with no initial cost. Our blog will explore how you can take advantage of this and some tips on making the process run smoother.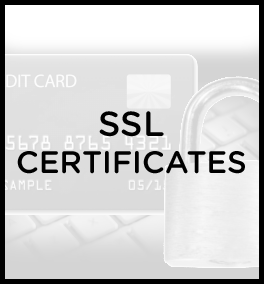 Security is key in today's world. No one wants to be hacked! If you are taking on customer information via form submissions, or an online store – you will need security with a SSL certificate to protect your visitors. We will go over what an ssl is, how to set it up and when you need to use it.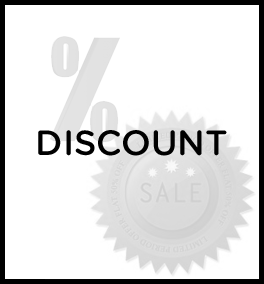 Finally, our blog will target discounts. We know everyone likes a sale so we have our own current specials page, but on our blog we will from time to time announce special discounts that are one day only sales, as well as announcing sales that are upcoming to help you decide when to buy for the right price. Keep our blog bookmarked and keep checking back.
We hope you enjoy our blog, and take a look around at our services if you find them of interest!