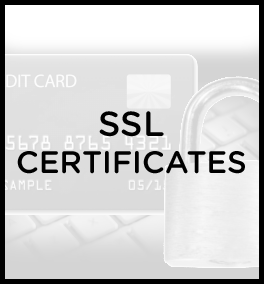 Cheap Secure SSL Certificates
A SSL Certificate is short for Secure Sockets Layer Certificate and turns a web site address from http:// to https://. Our certificate ensures your buyers purchase with confidence from your web site, without the fear of having their confidential credit card information stolen!
This is completed by industry-standard 128-bit encryption and high grade 256-bit encryption of the data entered on your web site. Turn your customers' concerns into a competitive advantage with the iron-clad protection from Domains at Retail.
Help me find the Right Certificate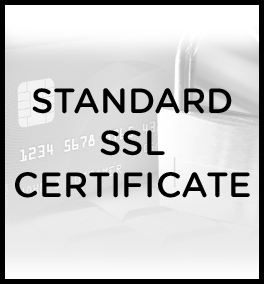 Standard SSL Certificate
Our standard certificate offers all the protection you really need to actually securing your site with https and a lock in the browser. The only difference is the level the certificate goes in verifying things -- with this level you can have your ssl issued within minutes, as the main process for this certificate is to verify your domain control. Once your domain is validated, the ssl can be created.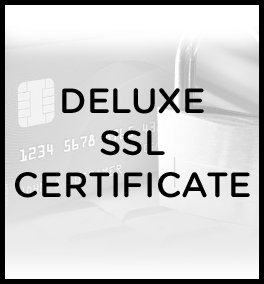 Deluxe SSL Certificate
The Deluxe version varies slightly from the standard -- even though it also does domain name verification for the ssl certificate. The extra thing this certificate does is that it validates the company running the site as well. The warranty on this cert is also larger. If you are trying to securely manage remote PCs, then this would also be the right certificate for you as it supports Intel vPro® technology.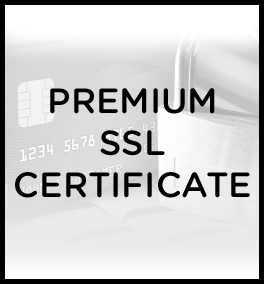 Premium SSL Certificate
This is best certificate we offer and has the most extensive validation -- if you are running an eCommerce site, you will definately want to use this option. The biggest reason is that this one provides the green browser bar, which instantly lets consumers know your site is safe and in eCommerce having that bar can make or break a sale, if someone does not trust your site is secure to handle their credit card information. This one also provides the largest warranty.