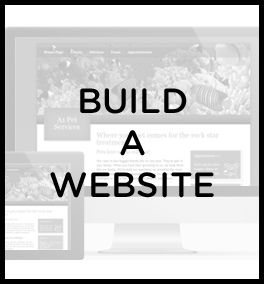 Web Site Builders
A web site builder assists those without the proper HTML training to build and update their own web site. Web Site builders provide the ability to create your new website in no time using your web browser and picking a customizable web site template. Once a template is picked, you can modify the color of the layout, the website content, add flash animations and more!
Web Site Builders provide real time updating of your site - just point, click and enjoy!
Help me find the Right Web Site Development Solution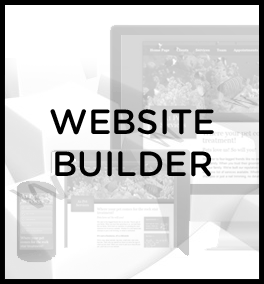 Web Site Builder (Website Tonight)
Build a Professional or Personal Web Site using our Web Site Builder, and within no time you can have your own custom web site that looks and feels like your hired someone to do it! We've packed in over 300 templates, with 2000+ customizations that will allow your site to look unique, while being friendly for Mobile Visitors. We also help with the whole Social aspect, displaying feeds from Twitter, Facebook and Youtube to keep your site in the social media crowd.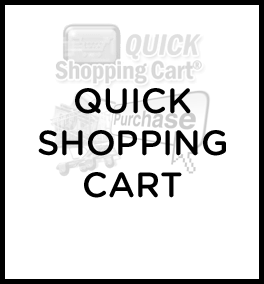 Quick Shopping Cart
The popularity of ecommerce has exploded in the last few years, and many now prefer online shopping -- click buy and it's delivered to your house. Our Quick Shopping Cart product is an ecommerce based web site builder that enables you to jump in and offer your own online store to sell your products. You can easily add in new products to your catalog, modify product attributes and setup shipping, and tax configurations for your store. No technical skills are required -- everything is done through our interface so you can have an eye-catching store that accepts credit cards from customers. Oh and we don't charge any setup fees -- purchase your monthly option and that's all you pay.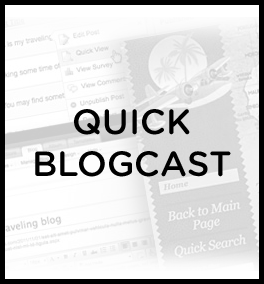 Quick Blogcast
Get your voice on the Internet! Blogging lets you post your thoughts and photos on the Net and interact with your web site's visitors. Whether you're writing your own personal journal or looking to influence audiences, Quick Blogcast® is the must-have blogging tool for you.