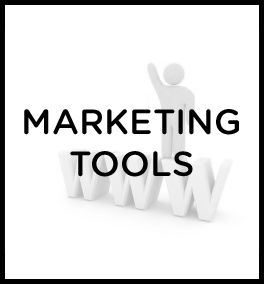 Business Marketing Promotion Tools
Marketing tools bring a web site the online presence it deserves! No longer are the days where you build it and the customers will come. You need to market your site through search engines, press releases, and email marketing for people to locate your web site.
Domains at Retail's Marketing tools provide the options to optimize your site for search engines with Traffic Blazer, and keep in touch with customers with Express Email Marketing. The right tools will increase your business presence, and your business profits!
Help me find the Right Business Marketing Tool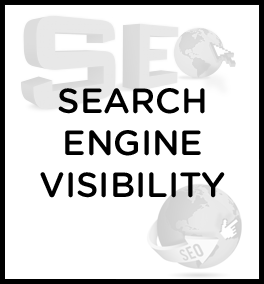 Search Engine Visibility
Promoting your site so they rank in search engines is critical nowadays to drive traffic to your site organically. Sure, you can pay for Ads to receive immediate traffic, but we know this can get expensive. Our Search Engine Visibility product will help you increase your search rankings, and therefore you should see more traffic to your website. Remember the top 3 listings in Google get the most clicks!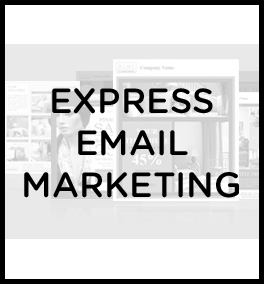 Express Email Marketing
The "value is in the list" is something you may hear from professionals marketing large companies. Having a list of ready to buy customers, or customers hungry for information will help you promote your website and brand. Our Express Email Marketing product allows you to send valid emails to potential customers without being considered a spammer. Verification processes take place to ensure customers have actually subscribed to your list. Start your email promotion and build your list - as many still believe it is the most effective promotional tool around for branded companies.