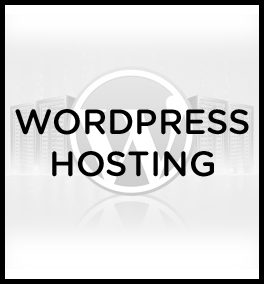 Easy answer! Anyone using WordPress requires WordPress Hosting! Individuals, Bloggers, Computer Professionals and Web & Digital Agencies as well for their client sites.
Whether you are starting a blog or web site, it will lead you down to the path of WordPress as a CMS platform option for your site. With so many plugins available, themes to purchase number the thousands — you will definately find an option to get a good looking site done in wordpress for a more affordable price than complete custom code. The only exception if you want to customize WordPress to fit your needs outside of the "standard installation".
So who uses WordPress?
According to Wikipedia:

WordPress is the most popular blogging system in use on the Web, at more than 60 million websites.
Wikipedia
With such popularity, everyone that uses this CMS platform needs to find a host that supports WordPress installation. The first thing to know is you need a Linux environment running PHP and mySQL to ideally run this blogging platform. Windows "can" run it, but it does have its own issues, and performance wise we recommend Linux for hosting the platform.
Our WordPress Hosting option is the quick and easy way to do this. It supports Linux, has mySQL and gets you up and running super quick. More technically inclined users may choose to buy their own hosting and setup to their own liking — if their install will get lots of traffic and they choose to go a Virtual Private Server or Dedicated Server.
Keep checking back on our blog here to find our tips and tricks to using wordpress efficiently on our server platforms, and to boost your SEO value.
Do you use WordPress? Tweet us @DomainsAtRetail!