Website Builder by Domains at Retail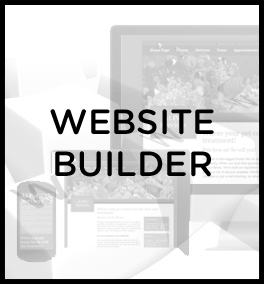 Website Builder
Website Builder is an Internet-based, do-it-yourself Web site creation tool. It enables users at any level to build a professional-looking Web site. No knowledge of HTML is required.
Finally, a solution to solve the question "How to Make your own Web Site".
We've even included Hosting and Email at no extra charge.
Remember: No technical expertise is necessary! (Works with Windows, IE 6.0 or later and Firefox)
Website Builder Home Dashboard
Click Dashboard Image to View Features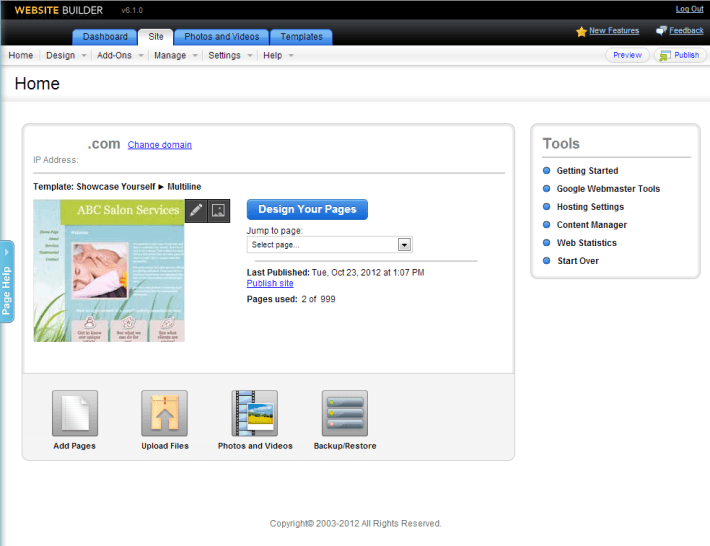 Easy to Navigate Menus
Get Specific Page Help
Design Your Pages
Backup your Website
Add Pages, Photos, Videos
Webmaster Specific Tools
Website Builder Overview

With Website Builder - and its more than 800 easy-to-use templates - you can build your own Web site even if you have no technical skills. Just open your Internet browser, select your images and type your text. Just like that, your site gets built or updated. Plus, you can now associate your Website Builder and Quick Shopping Cart sites to create a dynamic Web site that features a complete Internet store.
Take advantage of these favorite features and visitors will think your site was built by a professional!
Pre-Built Templates - Select from over 40 templates pre-built with real content.
Flash Animation Introductions - Select from over 60 introductions in various categories or upload your own.
Music Upload - Add music to your Flash Intro or to a specific Web site page.
Forum - Create a forum for visitors to post messages or engage in discussions
RSS Feeds - Plug your site into various RSS (Real Simple Syndication) news feeds that keep your content fresh and visitors coming back for more.
Guestbook - Add a guestbook to your site to see who's been visiting!
Video Uploads - Add movie and video files to your site.
Website Builder Customization: Before and After
BEFORE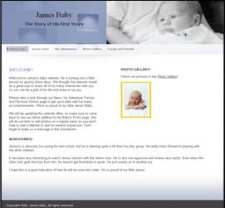 AFTER